When starting to build and grow a business, if you want to simplify it down to the basics, there are two key strategic questions to answer while developing your product or service:
Who is my ideal customer?
How can I position my product or service in the way that's going to best resonate with them?
If you have are one of the lucky entrepreneurs that has set out to serve clear target audience, that's awesome.
But if you offer a product or service that could apply to a range of customers… well, welcome to the club. I see you graphic designers, website designers, marketers, consultants, and consumer product companies.
If your product or service could be tailored to a wide range of potential clients, you are tasked with the challenge of trying to figure out who your "ideal customer" is.
By identifying the exact type of person you want to speak to and reach, it enables you to develop a brand that really speaks to your customer and show that you truly "get" them.
Now please keep in mind that it might take you years to figure this out and that doesn't mean that you can't still work on building a business in the meantime. However, I think identifying your ideal customer should be a key strategic focus as you build your company and the sooner you make an educated guess and narrow your audience in some way, the better.
Here are 3 strategies to help you with this narrowing process:
1. Customer Interviews – One place to start is by actually talking to people that might potentially be your customers. However, these interviews should be conducted carefully. Rather than going to your customers and pitching your product or service, instead ask them about questions related to the problem you're trying to solve. One great resource to learn how to do effective customer interviews is the Mom Test. I personally think this book is a must-read for all entrepreneurs. Essentially, the point of the book is that people are going to lie to you. However, knowing this, you can strategically ask questions in a way that's focused on helping get to the root of the problem you're trying to solve (or understanding whether it's even a problem worth solving).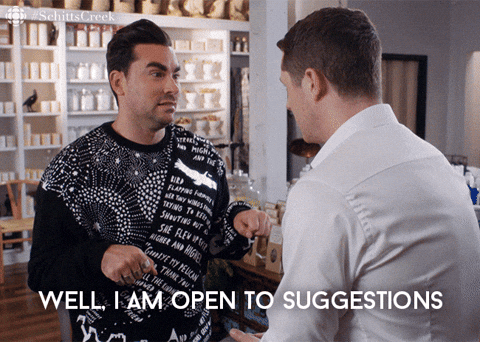 2. Market Analysis – Odds are that if you are offering a valuable product or service then you have some form of competition. Take time to research businesses in your community or market and take note of (1) how they communicate (2) whether they have a clear target customer (3) the unique value they bring to their customers (4) what makes them unique. As you map these details out, you might notice certain gaps in the marketplace. Is there a customer that's not being served by the competition that can afford your product or services? Or is there a service that you can offer that's unique and more focused that your competition? I have a theory that whether you like it or not, people are going to know you by 1 thing. Are you 'the sales guy' or '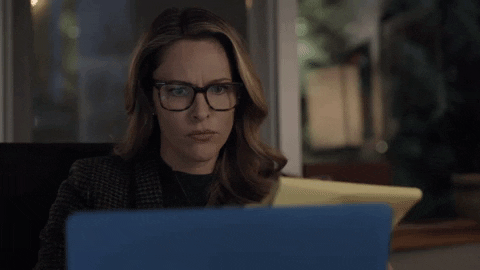 3. Put Something Out There – There is nothing quite like rolling up your sleeves and getting to work trying to find paying customers for your product or service. I highly recommend developing a quick prototype and getting feedback on it. Are there customers that are willing to pre-order or join a waitlist for your offering? If so, this is a great indication that you're on the right track.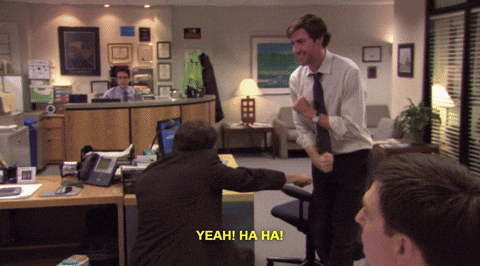 If you tackle the three strategies above then you're well on your way to building a kicka** business.
If you'd like to dive deeper, I've written a free 100-page Figure Your Sh*t Out digital guide. Not only does it go more in depth about how to implement the three strategies above, it also gives you a handful of case studies for you to see how they work in the real world.