I first discovered Alix when I read this Marie Claire article on how she started her first company in order to make enough money to freeze her eggs. Between her fascinating story and the fun, irreverent brand with a mission that she's built, I immediately had a founder crush.
Alix Peabody is the CEO and Founder of Bev, the mission-driven beverage company based in Venice, CA. At the age of 24, Alix began experiencing reproductive health issues, causing various surgeries and ultimately was faced with the decision to freeze her eggs. 
To pay off her medical bills, Alix started throwing ticketed pool parties in Sonoma, CA, bringing together an eclectic and electric group of San Francisco millennials. The parties quickly became known for their inclusivity, energy, and female-centric audience, leading Alix to the idea of recreating this female-owned social space on a larger scale.
Ultimately, she realized that there was very little out there that spoke to and about women in a positive, authentic way. As a result, Bev was born – the female-first beverage brand on a mission to #BreakTheGlass.
The Noel & Co. team was absolutely thrilled when Alix accepted our invitation to speak to the 2020 FYSO cohort. She is a great representation of the FYSO brand and we learned many valuable lessons from her.
You can watch our full interview with Alix here:
Alix was one of the only FYSO speakers we have listened to thus far who has received venture capital (VC) funding. Due to this, we asked Alix for her advice when it comes to getting funded.
She immediately warned that if you can get by without VC funding, you should try to – it gives you great strategic independence and empowers you to set the pace for growth. However, for some business models, VC funding can be a game-changer.
Since Alix, has big dreams for Bev, she decided VC funding made sense.
Due to this, we asked Alix for her advice when it comes to getting funded and she gave us 3 awesome tips:
Give yourself a timeframe
Working to gain VC funding is a full-time job, so you need to give yourself a timeframe otherwise it may drag on forever.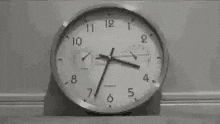 Since working to win funding can become a full-time job, you need to make sure that operations at your company are set up properly for your business to run without you. You will not have the capacity to work full-time within your company while working to win funding, so your business needs to be set up in a way that it will not collapse or suffer in your temporary absence.
Create urgency & demand
Creating a sense of urgency can help you achieve your goals much quicker. Alix provided a few specific types on how to create a sense of urgency:
Create urgency to set meetings – Hoping to set a meeting with a potential investor but can't seem to nail down a specific date and time? Contact the investor and let them know that you are in the same city as them for the next 24 hours and ask if they have the capacity to meet in that time. If yes, then make sure you have time to hop on a flight to meet them.
Create urgency to force decisions – It is not uncommon for VCs to keep you hanging for a while, before they make their decision on who/which companies to invest in. The line "I'm deciding allocations next week" can create a sense of urgency for investors to make their decision before they miss out on the opportunity to invest in you and your brand.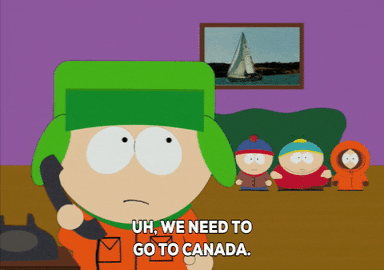 Alix also recommended creating a demand for investing in your brand. If you're looking for funding, you need to create a deal and market the hell out of it. Make investors want your deal.
YOU are the prize
It is so important to always remember that VCs are not giving you something that you want and need. Instead, you are standing in the way of something they want (the pot of gold you're sitting on – your brand.)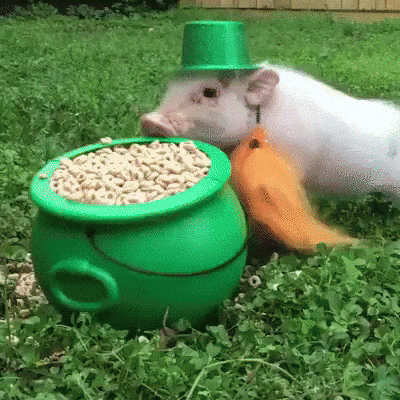 Investors are often competitive people by nature. They want to win, so give them something they want to win. Show them how great you are, how innovative your company is, and a deal of a lifetime that they cannot miss out on.
Alix also emphasizes that you will likely receive 100 "no's" before you receive one "yes." That's okay – just keep working and eventually that "yes" will come.