The 2020 cohort of the FYSO Accelerator had the opportunity to learn about goal setting from the incredibly talented, operational strategist, Jamie Ousterout.
Jamie Ousterout founded Stabilimenta, an operational strategy consulting firm, in July 2018 to help growing professional services organizations establish and optimize their processes so that they can more effectively serve their clients and engage their employees. She thrives on developing relationships with her clients and working alongside them to achieve even more growth and success for their organization.
Jamie has spent more than a decade in creative, marketing, and digital companies, serving local, regional, and international clients. While predominantly working in client service and project management roles, she always has had a keen focus on operations. Jamie has worked with clients across various industries, including healthcare, pharmaceutical, financial, technology, and non-profit.
As we work to prepare for 2021, taking the time to set some clear, measurable goals for both next year & Q1 is an important exercise to help you focus on what's REALLY important for you and your business.
If you'd like to watch the workshop where Jamie walks you through the goal-setting process step-by-step, here's a link to the full video:
Or, to get you started, here are 4 steps Jamie shared to help you set kicka** goals:
Start with a Retrospective Exercise
Before deciding on what personal and business goals to set, Jamie recommends setting aside time to think retrospectively. What were your biggest successes in the last year? What about your biggest challenges?
Jamie explains that knowing what you're good at and knowing what you're not good it is very important when deciding what types of work or projects to undertake. 
Thinking retrospectively shouldn't just happen once a year. While we all get busy in life, after working with a client or finishing a large project, Jamie recommends that you take 30 minutes to think about what went well, what could have gone better, and what you will do differently next time.
You learn a lot when you stop and think.
Establish a target and adjust when needed
Goals need to be tied to your mission and should start with a target. Typically for businesses, this target is a revenue goal, but it can be anything that will best benefit your company and get you towards your mission.
Jamie emphasizes that it is okay for your goals to be a moving target – they can change as your company and the rest of the world changes.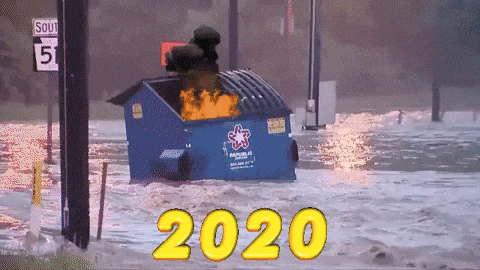 For example, many companies may have set a specific revenue goal at the beginning of 2020, but had to change and adapt as the COVID pandemic impacted businesses all over the world. Just because their target moved, doesn't mean they didn't reach their goals.
Set SMART goals
Goals are how an individual or organization can strategically accomplish initiatives to deliver on their mission. Jamie explains that goals should be SMART (Specific, Measureable, Attainable, Relevant, and Time-based). Make sure the goals you set push you, but also make success achievable.
You don't want to set a goal just to have one – it should be getting you and/or your business towards your mission.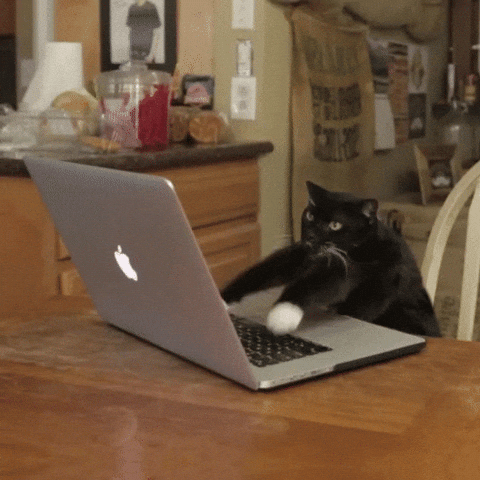 Make a plan to set 3-7 goals, with whatever timeline you'd like. Some people set year-long goals, others also set shorter-term goals. 
My team identifies our "ROCKS" every quarter. These are one to five important, but not necessarily urgent strategic 90-day goals that will really make an impact on our business.
Setting shorter-term goals can help you break longer term goals into more bite size pieces and help you prioritize projects.
Write them down
Jamie emphasized writing down your goals.
"If you write it down, it will get done."

-Jamie Ousterout
Then, for each goal, write down how does this goal tie to my mission and target? What is my action plan? How am I going to measure it? What is my progress on completing my goal?
These questions will help you solidify your goals and progress on accomplishing them.
Here's the deal: we have to lead through uncertainty. If 2020 has taught us anything, it's hard to prepare for what may come. However, taking time to figure out what goals will empower you and your team to work smarter is a worthwhile investment.
Take a deep breath, dare to dream of what's possible to accomplish in the next year, and write your goals down!